Hot topic of the year so far is serviced apartments vs hotels. Before the pandemic changed the world as we know it, serviced apartments were already outperforming hotels, as stated in Savills'  industry report. With growth rates of more than 2% in difference separating the two, it's going to be interesting to see.
Post lockdown, serviced apartments look like they are going to go for the win.
Choosing where to stay on holidays should be something that you consider a lot. What type of holiday are you going on, how much space do you need and how much money do you want to spend?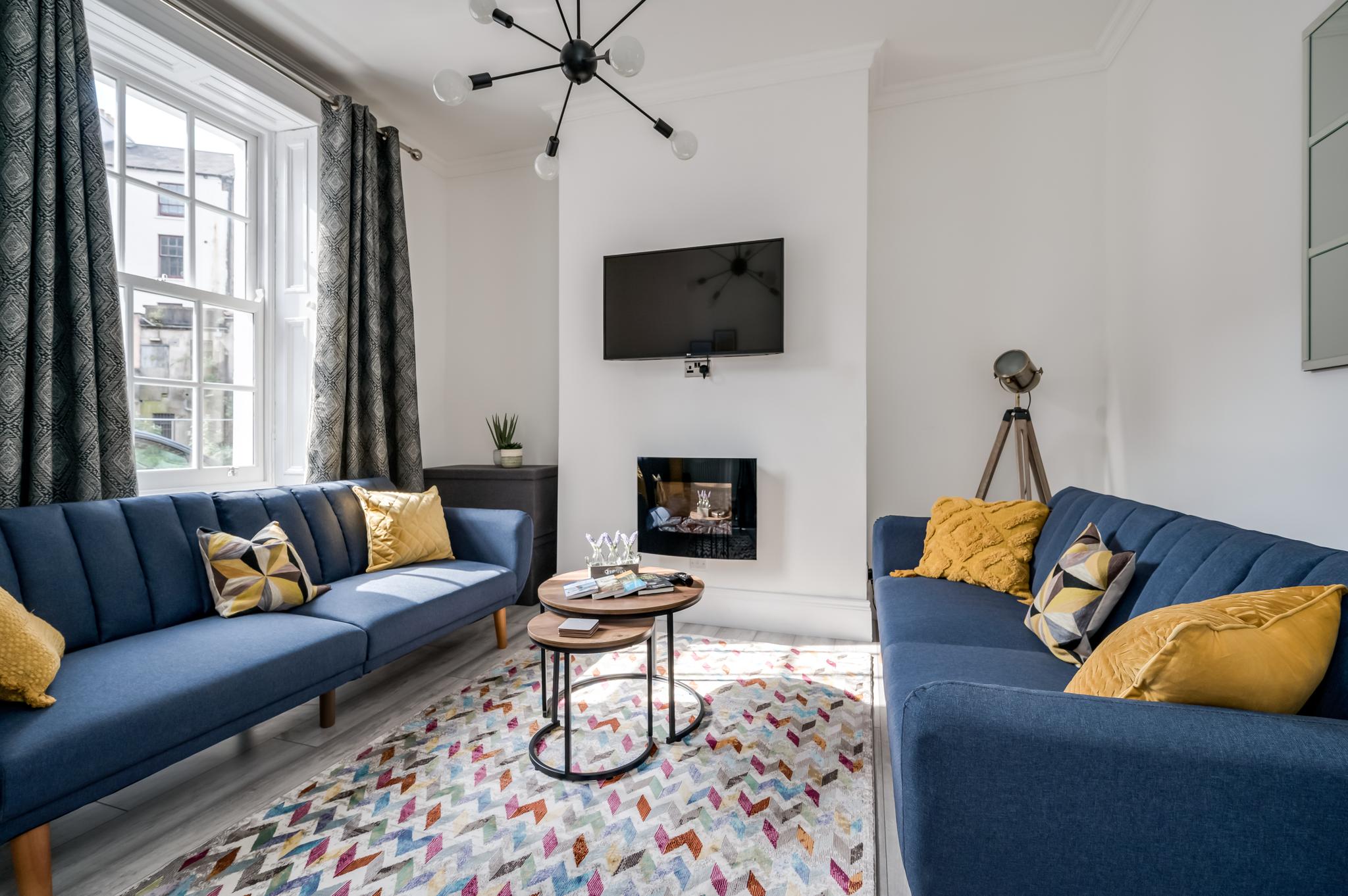 Holiday apartments, like we have at Central Belfast Apartments have risen in popularity over the last few years and are a matter of great discussion amongst many, so I thought I would highlight the reasons why holiday apartments are better than hotels.
Have you ever thought to yourself why someone might choose a private apartment instead of a hotel? The difference between the two styles of accommodation are more than you might initially think. Your accommodation is the heart of your trip, your end of day sanctuary to recoup and prepare for your next day, so you have to make sure you get it right.
Location And Space
Our serviced apartments are located across the city in very convenient locations. Whether you are looking for the path less travelled or right in the city centre, we have a location that is suitable for you. Our apartments offer more space than a hotel room, you really do get more bang for your buck with serviced apartments offering triple the space at the same rate. No watching TV just in bed, sprawl out, or cuddle up on our perfectly squishy sofas and all you really need to worry about is what to put on Netflix.
Perfect for travelling in a group and if you are a family that is travelling, the kids waking in the morning have somewhere to play, other than your bed and with two bathrooms, there is no fight for mirror time and plenty of time to take a long, hot and relaxing shower.
Soak In The Culture
Our apartments allow you to really soak in the local culture of Belfast city. Welcoming you with not only a highly desirable location, but a bottle of wine, some local favourite munchies and guides on where to go in the city – we welcome you with open arms and start your stay off with a bang – you won't want to leave.
Hotels, without a doubt, do offer some comforts like room service, turn down, but I don't know about you, when I go places, I like to live like a local, soak in the culture and meet as many people as possible along the way. Our apartments offer an experience, something that so many travellers are looking for when planning holidays of course. With apartments spread across the city, no matter what you are here for, we have something to suit you – if you're not sure what you're here for, check out some of our videos or call for a chat, we are more than happy to help.
More control
The world has changed, whether we like it or not. With lockdown easing and the new normal setting in, guests worldwide are travelling with more anxiety than before. Preferring spaces that they can control. Doing their own laundry, cooking their own meals and choosing the level of interaction they have with others.
We offer contactless check in and provide cleaning supplies as well, just for your peace of mind. The day to day control that is experienced is something that brings comfort to a lot of people and staying with us, you will have every home comfort, a great deal of control and be in a real home from home.
More cost-effective 
Have you ever gone onto a website when you are looking to go somewhere, find a hotel that is pretty nice, fairly central and then have your jaw drop to the floor in disbelief that the hotel room alone for 4 days is going to cost you an arm and a leg. Typically a stay in our apartments works out 15% cheaper and the longer the stay, the more the savings. That fact, alongside cleaning your own clothes and the ability to make a few of your meals really adds up and could see your trip costing you hundreds of pounds left.
A Lot more cost effective if you are travelling in a group, instead of 3 rooms at a high rate, you get a fairly priced apartment with communal areas and a room each and split the price. In hotels as well you can sometimes end up floors away, and more often than not, you end up in your friends room anyway!
Better work set-up
Travelling for work? Hotels consider the desk as an afterthought, often crammed in. Our apartments have 30% more space than a hotel room, a separate kitchen, two bathrooms, living room and work area. Working from home is on the rise, so that's definitely one for serviced apartments.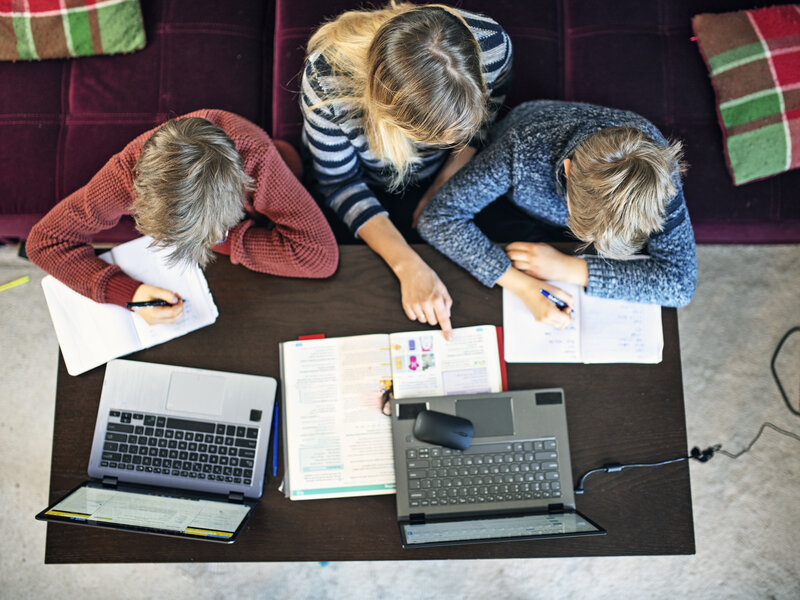 If you are travelling for work, get in touch and we can assist you in finding the perfect space. Perfect for groups with enough table space for everyone to get their bits and bobs done, be that a dinosaur masterpiece, a cat in a hat or a huge sales pitch plan.
I think all in all, if you are looking for a true experience in the city that you are travelling to, an apartment is the way to go. A controlled, more cost effective and culture filled experience, with the home comforts you crave and the space you deserve. We look forward to welcoming you to the city, Belfast is a cultural gem and you will live like a local while you are here in our serviced apartments.