Best price guaranteed when booking direct on our website.
David Cordner
Managing Director
Hi guys I'm Dave. Owner of Central Belfast Apartments. Central Belfast Apartments started as "Self Catering Accommodation Belfast" back in 2007 by my parents Stephen & Jane. Back when Belfast's tourism industry barely existed! I was always involved to some extent with the business while I was growing up. In 2014 I purchased my own apartment called Central Belfast Apartment. The next year I bought and renovated Citygate Apartment which remains one of our most popular apartments. I made some bold design decisions there which I think paid off and those unique design choices still make our properties instantly recognisable among the competition! In 2016 we rebranded to Central Belfast Apartments and began managing investor's properties as serviced apartments on their behalf.
The things I learned in the early days around delivering excellent customer service and offering the highest quality accommodation have stuck with me and we are market leaders in terms of quality and customer satisfaction.
I love this work. I think we have a great city with so much to offer and I love sharing it with visitors. Especially those coming for the first time. They always tell us the city exceeds their expectations. Everywhere they go is authentic with actual real life Belfast people and not full of tourists like Dublin is. The city is small but perfectly formed! Everywhere is walkable. Giant's Causeway and other amazing scenery is all so close. Game of Thrones, Titanic, our political history. These are our things that make us unique and people will always want to come here because of them.
I therefore feel it's essential that when people visit that they have an amazing experience so they go home and tell their friends and family "GO TO BELFAST!" At Central Belfast Apartments we bend over backwards for our guests to ensure they have the best accommodation experience, setting them up to enjoy the rest of the city. So often our guests arrive in a taxi from the airport laughing away with the driver who got the feel good factor going. They check in with us and we keep that feel good factor going (and ramp it up with free wine). Then they venture out into the city and our tours, restaurants and bars all do their bit. It all comes together to create an amazing trip for visitors.
Top Tip for Belfast.
To get an amazing view of Belfast. Take a wee dander (walk) up Cave Hill. It's definitely a hidden gem that a lot of visitors don't know about but is 100% a must see! It's about 10 minutes outside the city centre by car or bus and the walk starts at the beautiful Belfast Castle. It is just a hill but at times it gets pretty steep. It is definitely worth it though as the views are spectacular. And as the name suggests there is a cave that you can explore if you're brave enough to climb up into it!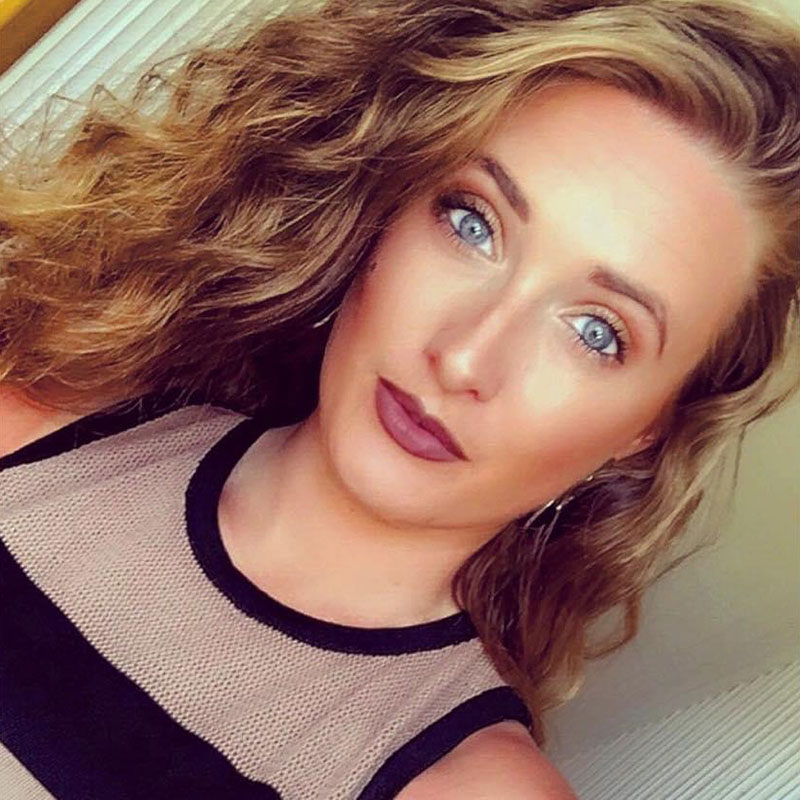 Cheryl McCook
General Manager
Having been born into a family run construction company, Cheryl developed a strong interest in property from an early age. After graduating University, she decided not to pursue a teaching career and opted to join the family company instead as their lone Estate Agent, developing a high level of customer service over the years.
On the side, Cheryl delved into the world of hospitality and it was then she truly found her niche. Leaving the property negotiating behind she joined a Front Office team in a well-known hotel at a UNESCO World Heritage site, quickly climbing from receptionist to Front Office Manager, proving guest relation management really is her strong point.
After a relocation to Belfast, she has joined Central Belfast Apartments, combining her love for property and Front of House customer service. Being a country girl, she has settled in well to city life and finds Belfast to be a fantastic city with lots on offer.
In her spare time, Cheryl enjoys trips home to the country, spending time with her cats and dogs, holidaying and sipping on cocktails in one of Belfast's many bars.
Top tip for Belfast:
I recommend one of the Black Taxi Tours for those interested in the history of Northern Ireland or sampling the delicious food and drink available at St. George's Market is another must-do.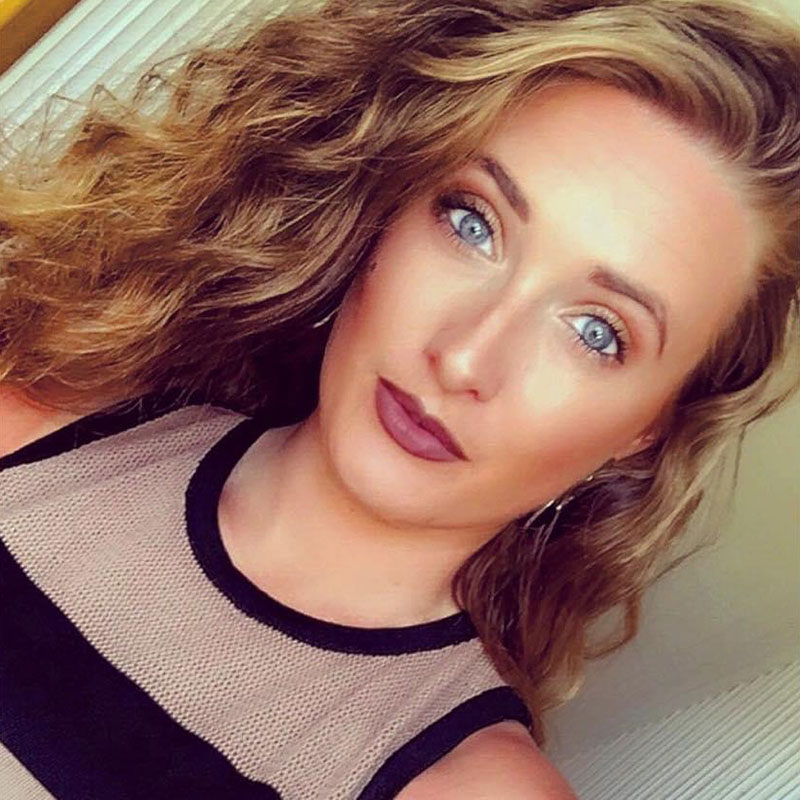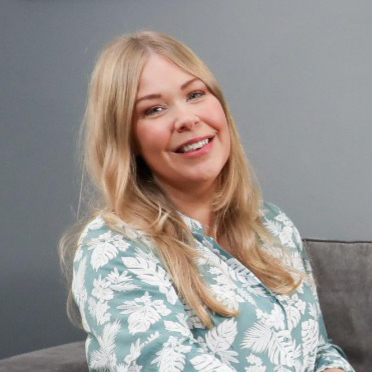 Joleen Stewart
Front of House
Joleen worked in hospitality from an early age at home in Tyrone. She continued to work in bars while she did her degree. Once qualified Joleen had a few different jobs within the events sector before finding her niche running a promotion and events company for several years.
When family life changed Joleen returned to hospitality to suit family life better. Joleen is real people person who loves being organised and is thrilled to have joined the team at Central Belfast Apartments.
In her spare time she enjoys spending time with her two boys and the family dog going for walks or trips to the park!!
Top tip for Belfast:
It's a cliche but the bus tour is undoubtedly the best way to see all of Belfast in a couple of hours!! Also if you have time hit the inflatable Park at titanic it's a hoot and a half!!!
Join our mailing list.
Subscribe to our mailing list to get a 10% discount code!