Best price guaranteed when booking direct on our website.
Discounted tickets to attractions and tours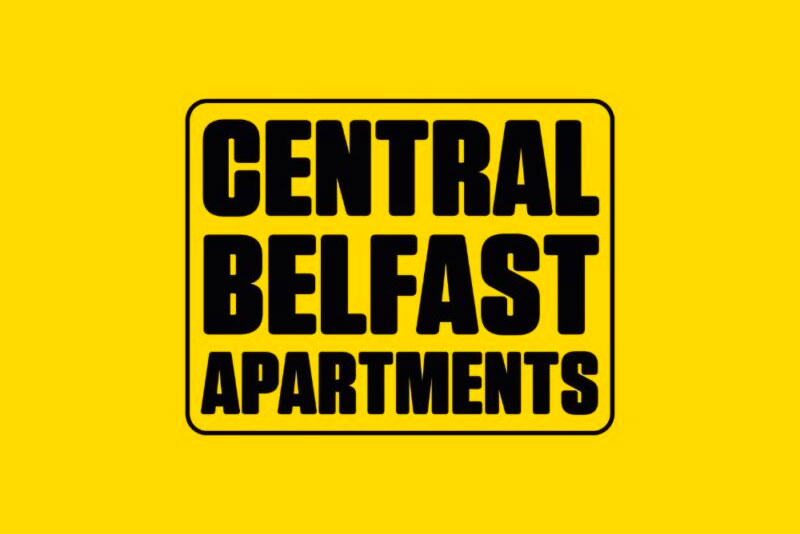 Central Belfast Apartments
For a limited time, book a stay on our website and use the promo code 'OURBELFAST' to get 20% off.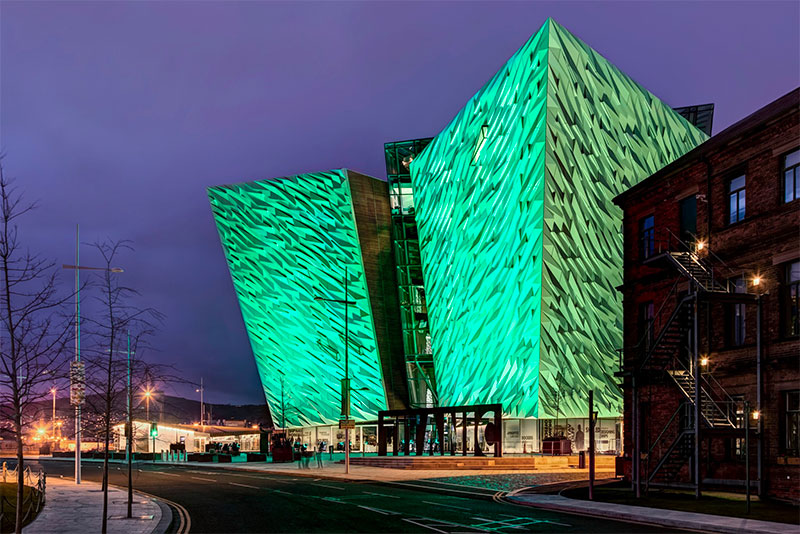 Titanic Belfast is the world's largest Titanic visitor experience, exploring the Titanic story in a fresh and insightful way. Make your way through the 9 interactive galleries of the Titanic Experience, explore the symbolism of our iconic building with The Discovery Tour, dine in Bistro 401 or browse for an exclusive gift in our Titanic Store. Walk the decks of the last remaining White Star vessel – SS Nomadic or immerse yourself in the historic Slipways as you uncover the true legend of Titanic, in the city where it all began.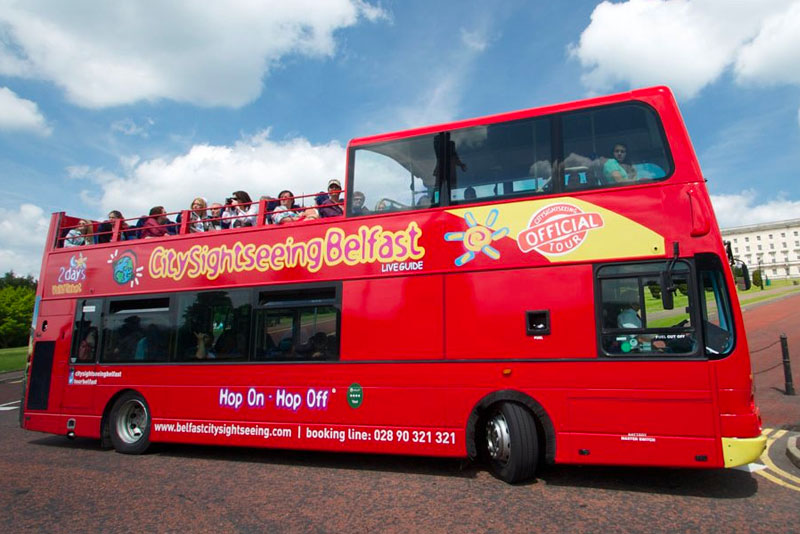 Organised Sightseeing Tours
Whether you want to take visit the Giant's Causeway, Bushmills Distillery, Stormont or some of the stunning Game of Thrones filming locations we would highly recommend one of their carefully curated and guided tours. With all tours starting in Belfast city centre you will be just a stone through away.
Click on the links to avail of our discounted rates.
Belfast City Sightseeing Bus Tour
Game of Thrones Tour from Belfast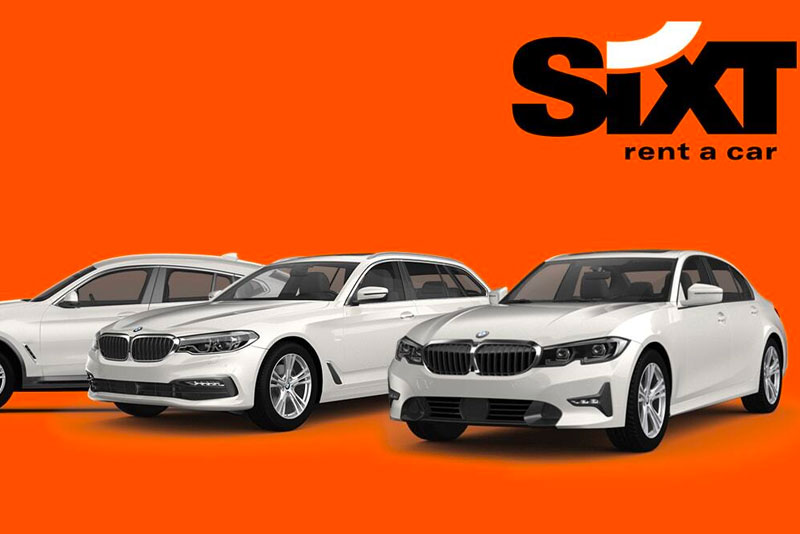 Sometimes booking a car can be the best way to experience Belfast and Northern Ireland at your own pace, we have negotiated a discount hire rate for our guests which will allow you the freedom to explore everywhere from the beautiful mountains of Mourne to Dunluce castle!
Click here to book your discounted car hire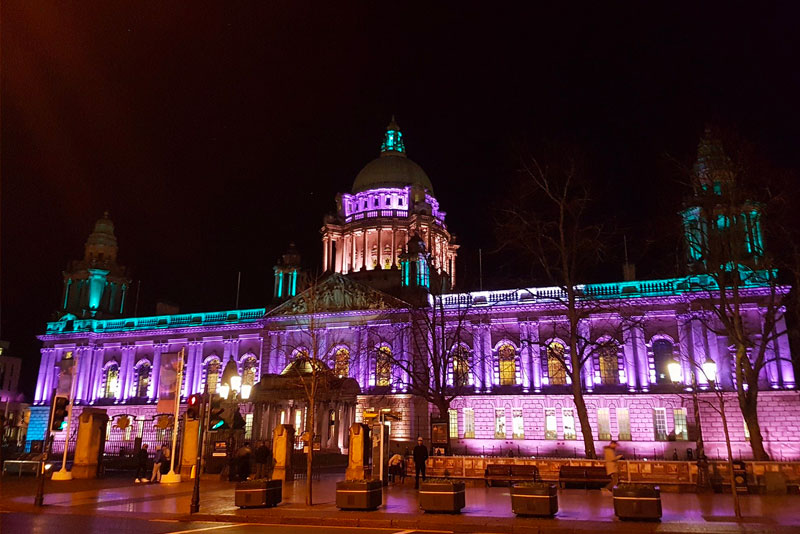 Belfastology Walking Tour
There is no better way to experience Belfast that by foot. Take part in a guided tour through the city with local resident Marti Molloy.
Exclusive discounts – just tell them Central Belfast sent you…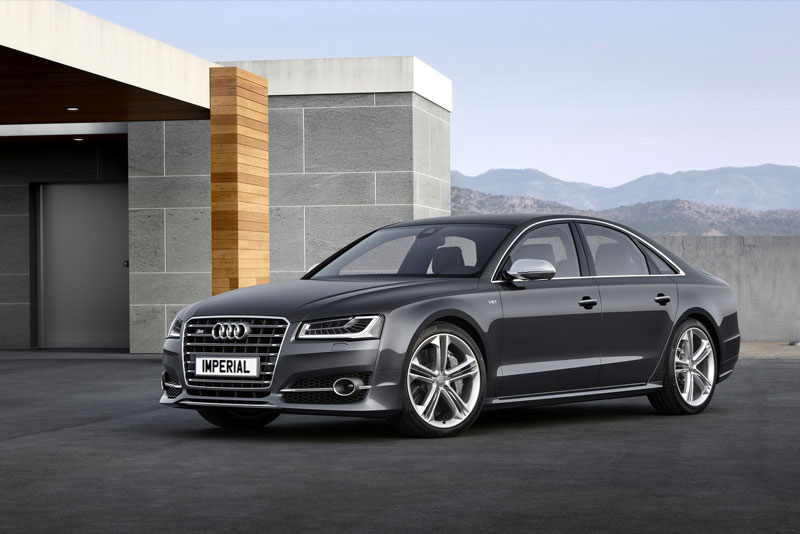 If you want the convenience and style of a chauffeur during your stay or for airport collections, then Trevor has got you covered.
Discounted hire rates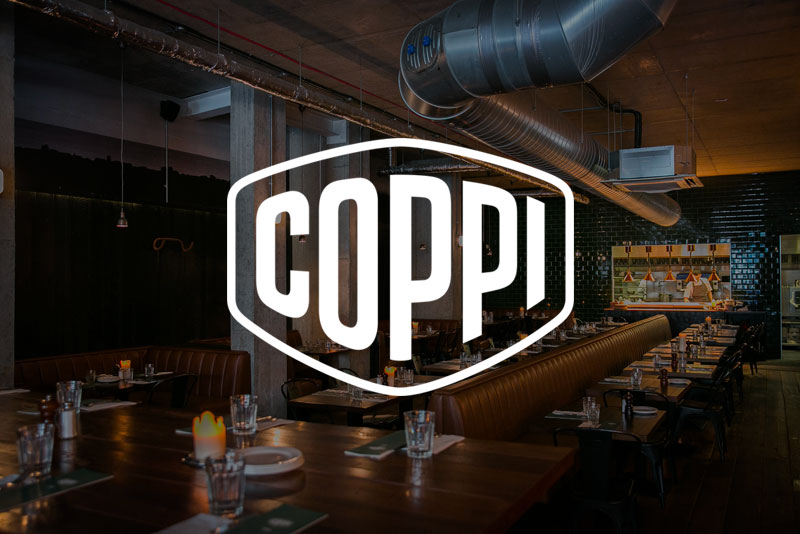 Contemporary Italian cooking showcasing the best Northern Irish produce.
20% off your food bill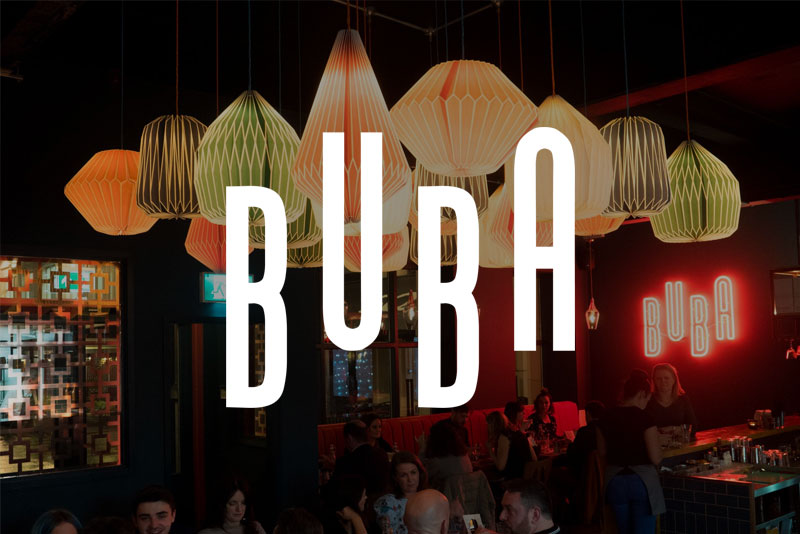 With an Eastern Mediterranean inspired menu Buba is a firm favourite of Belfast residents.
20% off your food bill
Join our mailing list.
Subscribe to our mailing list to get a 10% discount code!